Hit the ground running with our onboarding service.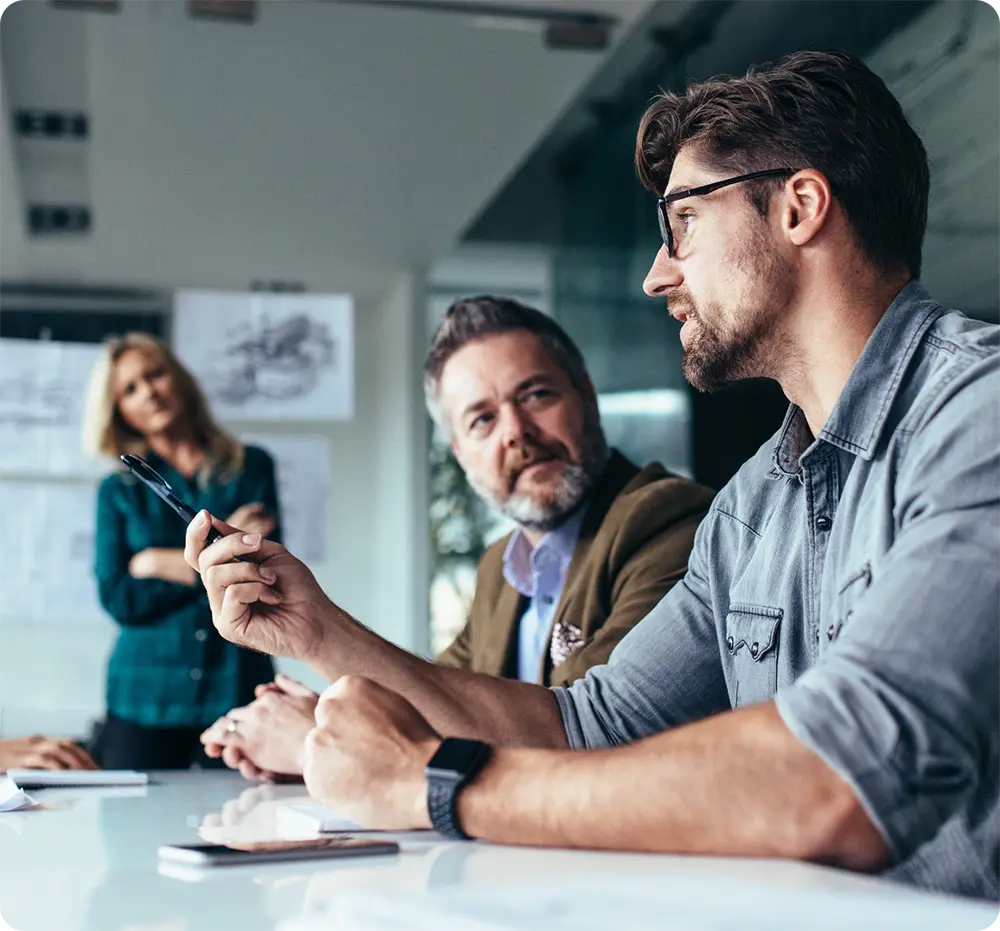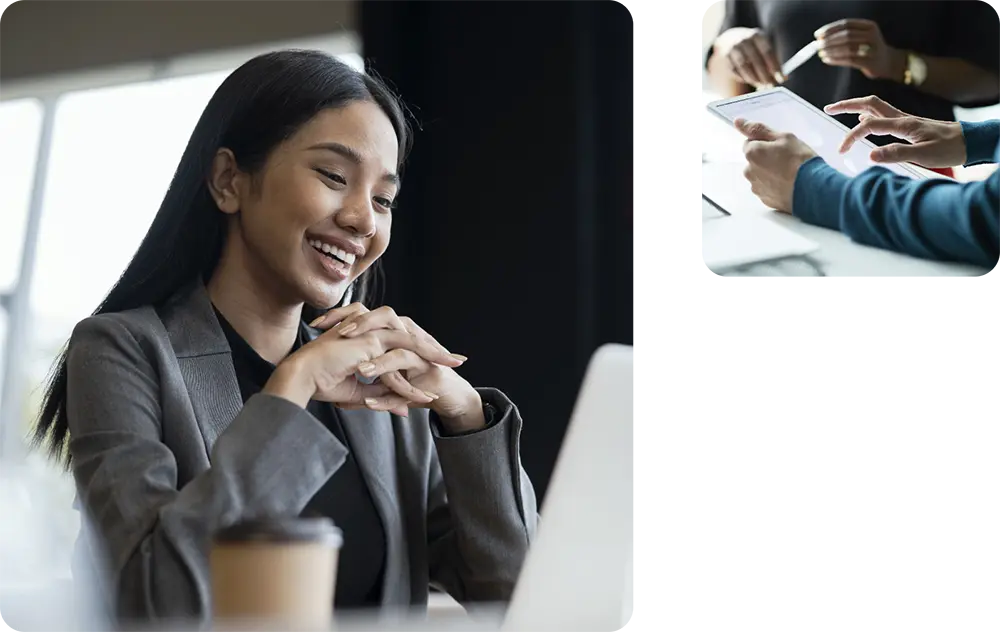 Here's how we can help, Nomos One helps clients of all sizes to streamline their onboarding process.
Initial & final reviews
Account set-up
Managed services
Customised fields & reports
Customised training
Gap analysis
Optimisation
Data entry
Upload from templates
Interpret your lease documents
We'll get to know your key stakeholders so we fully understand your requirements
We'll assess the state of your existing information (hard copy documentation, spreadsheets, databases, etc) and the approximate number of agreements you have so we can plan the most efficient way to onboard your data.
Planning &
account set-up
We'll make sure you get value for money
We'll review your entire portfolio, customise the way your account is set-up, determine which data structure to use (eg, grouping properties together), and create the custom fields and reports you need so you get the best out of Nomos One.
Onboarding your
data & agreements
Onboarding is more than just data entry
We'll read through all of your original documents, data files and correspondence, identify all relevant dates, rates and clauses and enter them into Nomos One.
We'll upload your documentation and we'll check your information for any inconsistencies, errors or missing records.
In our experience, this level of scrutiny often turns up gaps or issues that once addressed, save our clients money and help reduce future issues.
We know how important it is to get this right
The data-entry process includes a full review of all of your documentation, comparing it against the records in Nomos One.
Where inconsistencies are found, we'll work with you to identify the source of the discrepancy. Through this process, we have saved our client's money by finding instances where they might have been overpaying rent.
When it's signed-off, we'll hand you over to our in-house training team who will show you how to get the most out of the system.
We'll coordinate with Nomos One's Accounting Support team, to ensure that the system's financial outputs meet your expectations.
Ongoing services & support
We're not done with you just yet
We know how valuable your time is. As your portfolio grows, we can upload new agreements, create and run customised reports, complete rent reviews and renewals, action variations and assignments, and update payments, properties and parties.
With ongoing training and support you don't have to worry about training your team as it grows and changes. We'll make sure they have all the knowledge and support they need.
Let our team of experts take the hassle out of managing your lease portfolio – leaving your team to focus on business critical tasks.
Ready to see the product?