The trusted solution for IFRS 16 (AASB 16) reporting.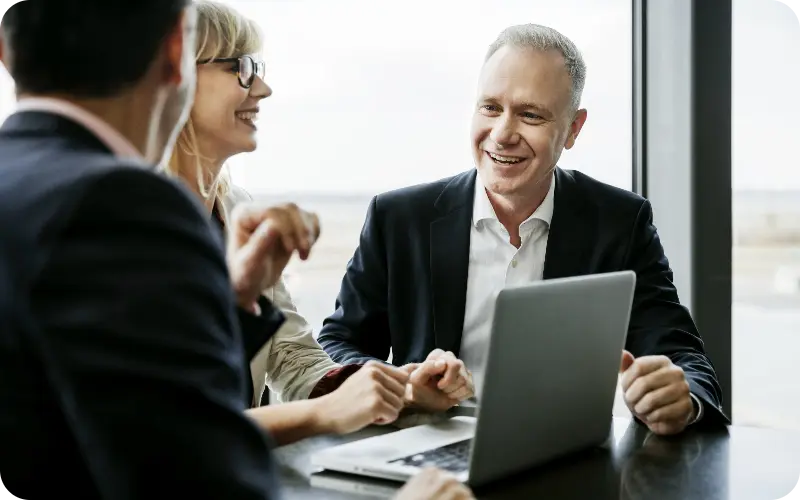 Lease accounting is a set of standards that dictate how companies should account for leases in their financial statements.
Lease accounting requires companies to recognise the transactions and balances associated with lease contracts and events on their balance sheets for a business' financial reporting, which can impact their financial ratios and performance metrics.
Both lessors and lessees are required to account for lease transactions, though each in different ways.
With the introduction of IFRS 16 (AASB 16), lessees are required to recognise a lease liability and a right-of-use asset, while little has changed for lessors, who continue to differentiate between operating and finance leases.
The main purpose of lease accounting is to provide investors and stakeholders with a more accurate representation of a company's financial position by accounting for leased assets and liabilities.
What you need to know about lease accounting
By requiring companies to report lease obligations on their balance sheets lease accounting provides transparency, accuracy, and consistency in the financial reporting of lease transactions. Lease accounting standards, such as IFRS 16, aim to address several objectives: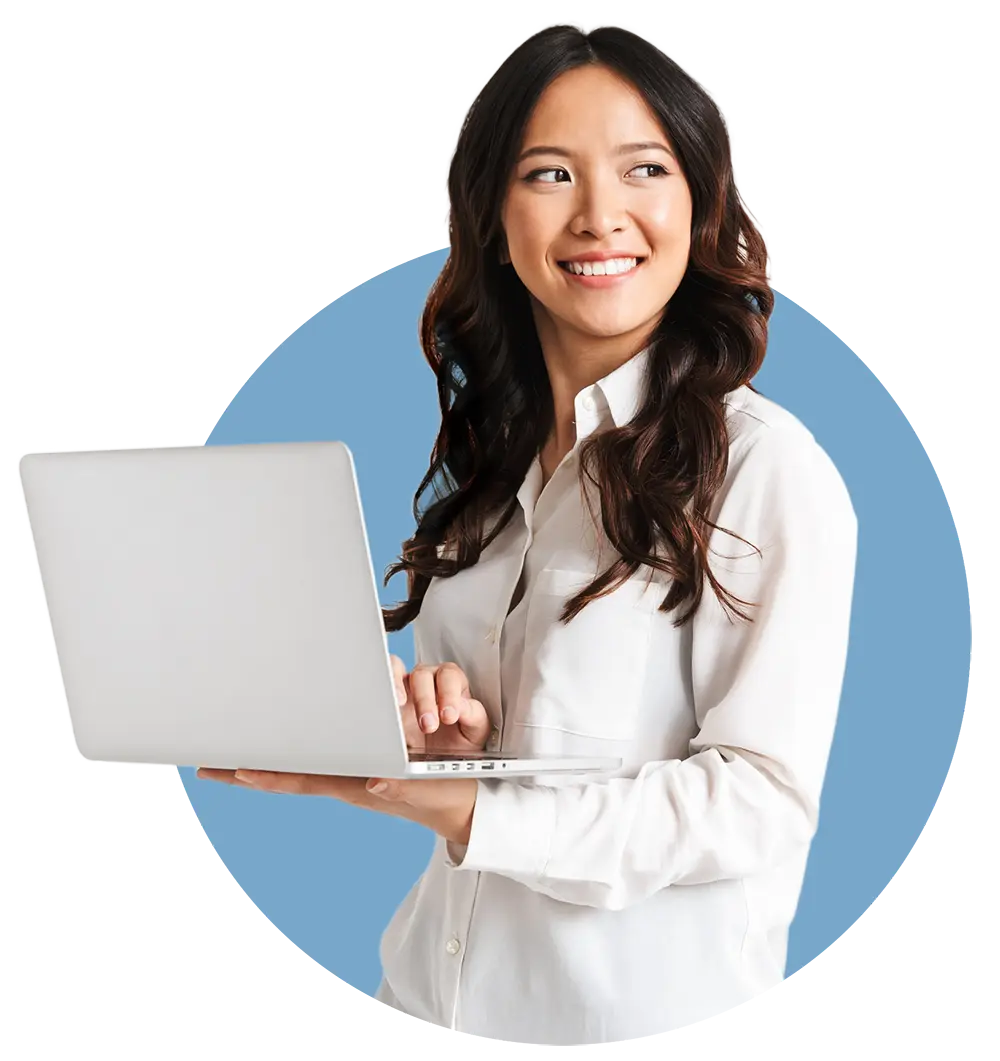 Improve

transparency
Lease accounting standards enhance transparency by requiring organisations to report lease assets and liabilities on their balance sheets. This helps stakeholders gain a clearer understanding of a company's financial position and its obligations under leasing arrangements.
Enhance comparability
With lease assets and liabilities on the balance sheet, lease accounting standards promote consistency and comparability among organisations.
More accurate reflection of financial performance
Lease accounting with IFRS 16 eliminates the distinction between operating leases and finance leases, requiring both types of leases to be recognised on the balance sheet. This change provides a more accurate representation of an organisation's assets, liabilities, and expenses over the lease term, leading to improved financial reporting.
Better decision-making
By providing a comprehensive view of an organisation's lease obligations, lease accounting standards enable stakeholders to make more informed decisions. Investors, creditors, and other users of financial statements can evaluate the impact of lease arrangements on an entity's financial health, cash flows, and risk profile.
Prevent off-balance sheet financing
By requiring the recognition of lease assets and liabilities, the standards aim to ensure that all significant lease obligations are reported, eliminating the potential for companies to obscure their financial obligations through leasing arrangements.
Key considerations when accounting for leases
There are several key considerations when accounting for leases:
It is important to determine whether a lease is operating or finance. This will have an impact on how it is recorded on the balance sheet and income statement.
The lease term and payment schedule should be carefully analysed to ensure accurate accounting.
Any initial direct costs, lease incentives, and impairment should be factored in.
It is crucial to stay up-to-date with current accounting standards and regulations to ensure compliance.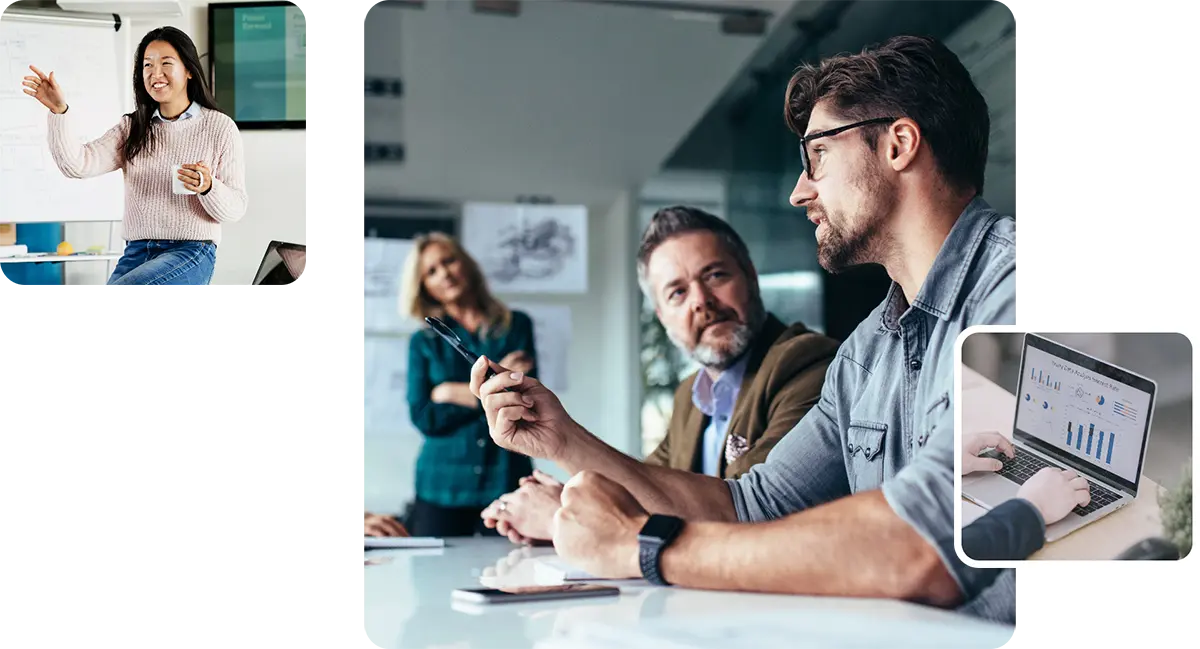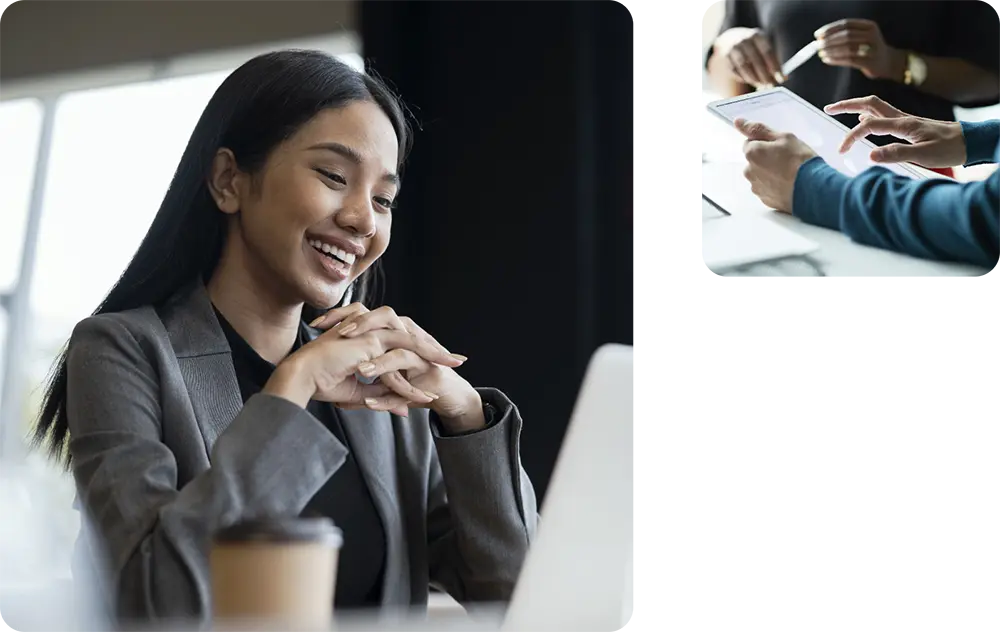 Top challenges in implementing lease accounting standards
The implementation of lease accounting standards, such as IFRS 16 (AASB 16), is a complex process that poses several challenges for organisations:
Identifying and locating all leases within an organisation. This may involve reviewing all existing contracts and determining whether they meet the definition of a lease. This could be particularly difficult for companies with large or diverse lease portfolios.
Collecting and maintaining accurate and comprehensive data related to lease agreements, including lease terms, payments, and other relevant information.
Once the data is collected, companies must then ensure that it is properly classified and recorded per lease accounting standards. This may require significant changes to accounting processes and systems, as well as training for accounting staff.
Maintaining compliance with lease accounting standards over time. This requires ongoing monitoring and management of lease agreements, as well as regular reviews and updates to accounting systems and processes to ensure continued compliance.
Automatically calculate right-of-use assets and lease liability across your lease portfolio. Create asset classes and apply bulk settings across lease agreements with similar characteristics and easily save discount rates, rent increases, future payments, make-good payments and incentives against your portfolio.
IFRS 16 Initial Measurement
Automatically calculate the present value of expected future lease payments
Accommodate term options into lease term calculations
Choose to exclude exempt leases (short term or low value)
Adjust right-of-use assets by a restoration/make-good provision or any direct costs incurred
Account for any purchase options, termination payments and residual value guarantees
Re-evaluate leases below fair value (peppercorn leases)
Set interest rates for each lease contract
IFRS 16 Subsequent Measurement
Calculate depreciation of right-of-use assets over term of lease automatically
Re-measure lease liability and right-of-use assets for completed lease events automatically
Update interest rates at an agreement level
Make other variations and lease modifications
Adjust right-of-use assets for any identified impairments
Reset the lease accounting calculation for business combination or assignment events
IFRS 16 Reporting,
Journals & Disclosures
Generate draft balance sheet, profit and loss statements and cash flow statements, as well as disclosure reports and journal data that can be easily exported and uploaded to your general ledger.
Financial reporting of lease transactions will update as and when lease events are completed.
See the movement at a portfolio (or part portfolio) level in the lease liability and right-of-use asset, as well as a maturity analysis of expected undiscounted cash flows.
Agreement Balances
Report
Generate a summary of how lease transactions impact the lease liability and right-of-use asset balances on an agreement-by-agreement basis.
Financial Statements Report
See how the profit and loss, balance sheet and cash flow statement accounts are impacted by the lease transactions during the period.