Lease management and IFRS 16 lease accounting software.
Made easy.
IFRS 16 reporting
End-to-end lease management
Contract control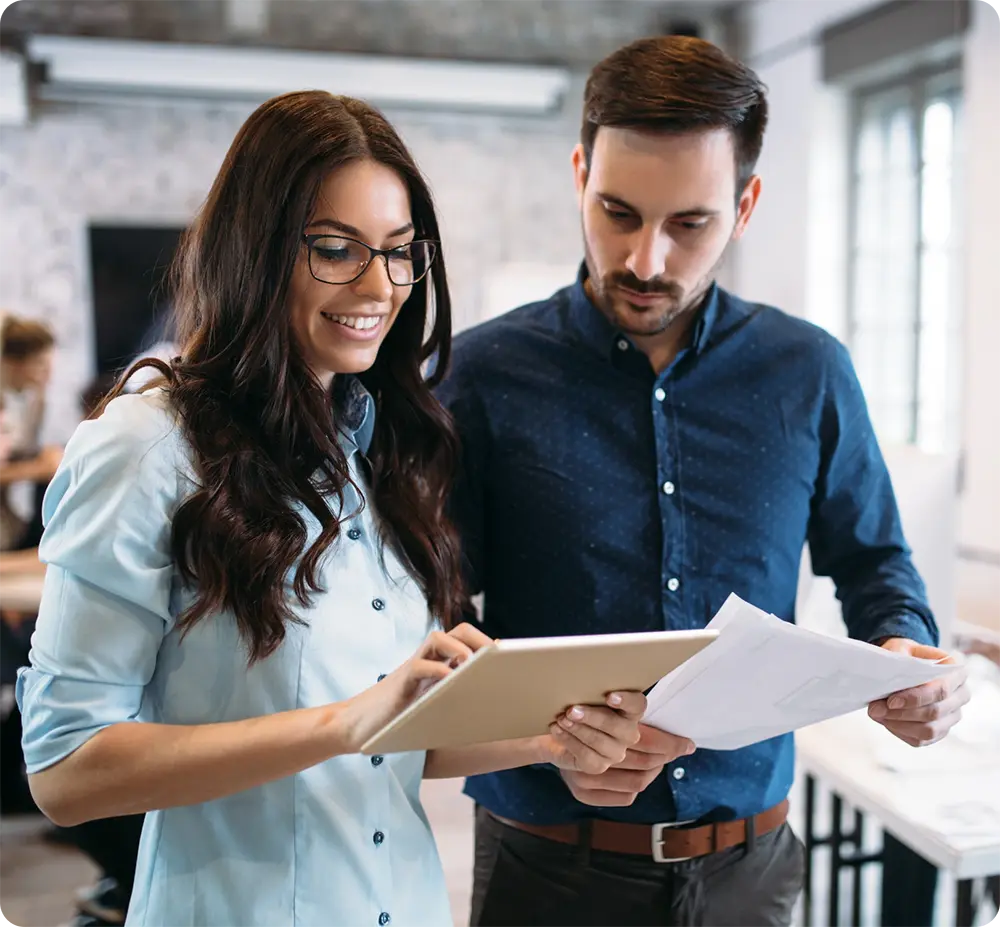 What can you do with Nomos One?
For many businesses, the transition of moving from operating leases to finance leases is a challenge. It involves finding the right processes, correct data and requires property and finance teams to work closely together with other departments such as procurement and compliance. A lease management solution provides you with all vital source data held in one place and minimises the risk of double-entry when using multiple platforms.
Nomos One supports all three transition methods and offers full visibility of individual lease treatments under IFRS 16 (AASB 16). That way, you can feel confident presenting the numbers to your auditor. Detailed world class reporting and analytics allow for accurate data and business insights. Report at individual lease level, by groups, portfolio or different business entities.
Ability to remeasure from changes to lease components

Automatic calculations around lease liability on certain projections

Full reporting and journal output

Transition requirement guide

Scenario impact and budget capability


We were excited to see all of our lease information, including scanned documents, upcoming events and reports loaded into the system. For us, this has meant we have had visibility of all upcoming events across our portfolio, access to documentation when we need it, and [our lawyers] have been able to keep visibility over our files, ensuring they are up-to-date.
Barkers