Lease accounting and lease management software designed for the utilities sector.
Book a demo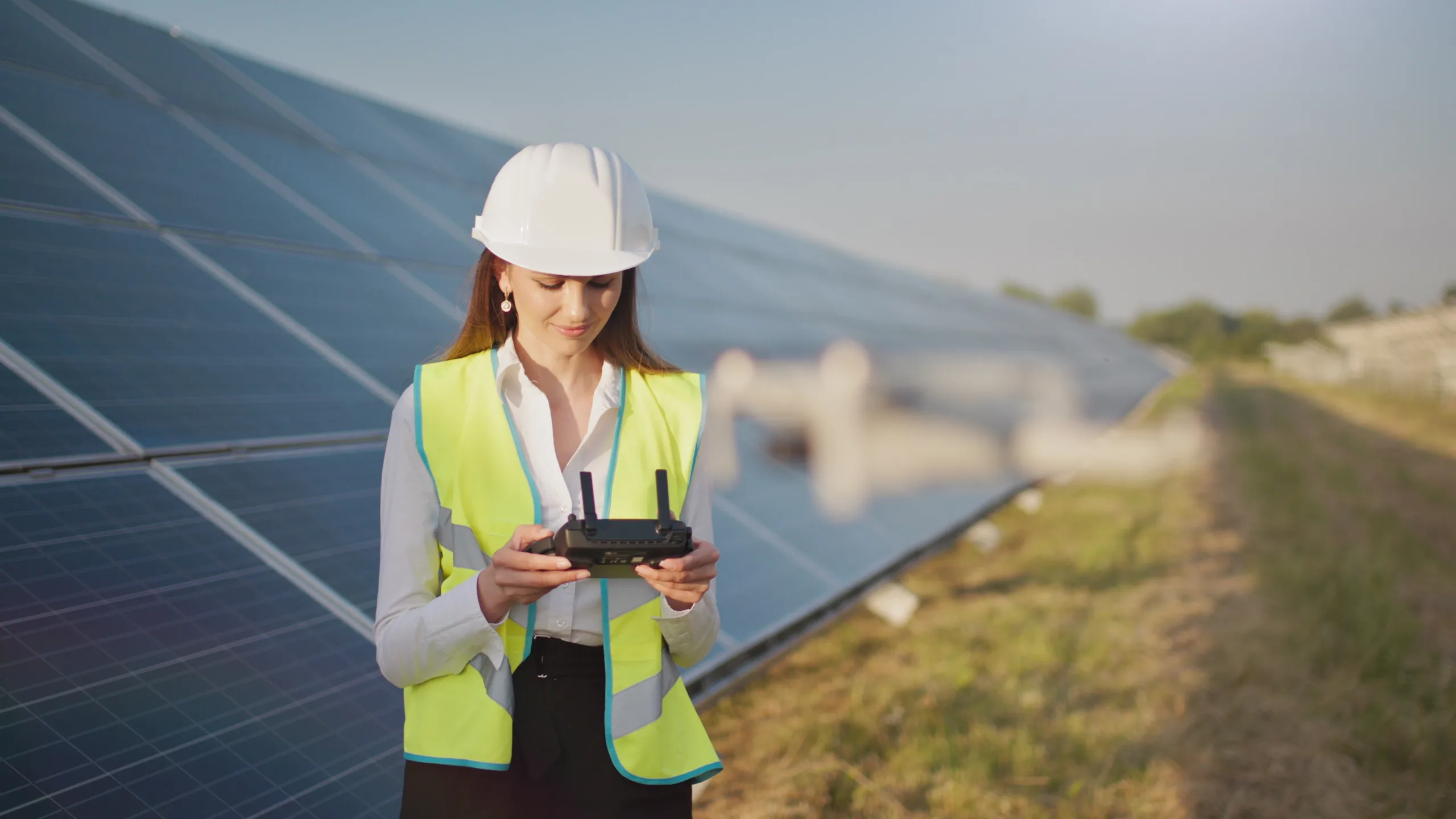 Managing your Lease Portfolio
Does your company hold a significant number of leased assets and/or property leases, specifically over 50?
Does your financial department continue to rely on Excel for lease accounting management and adherence to regulations like IFRS 16 (AASB 16)?
Do your property and finance teams maintain open lines of communication and exchange lease-related information with one another?
In our experience, utility lease portfolios are extensive and intricate, encompassing leases, licenses, easements, and resource consents across a diverse range of assets, properties, and sites.
Lease agreements for assets like power plants, transmission lines, substations, water treatment facilities, and renewable energy installations can be particularly complex.
It's crucial to manage your portfolios diligently to make informed business decisions. With agreements stored in various locations, each featuring different termination dates, renewal options, and rates, consolidating accurate, insightful reports on your utilities, property, and asset portfolios can be challenging, if not unattainable.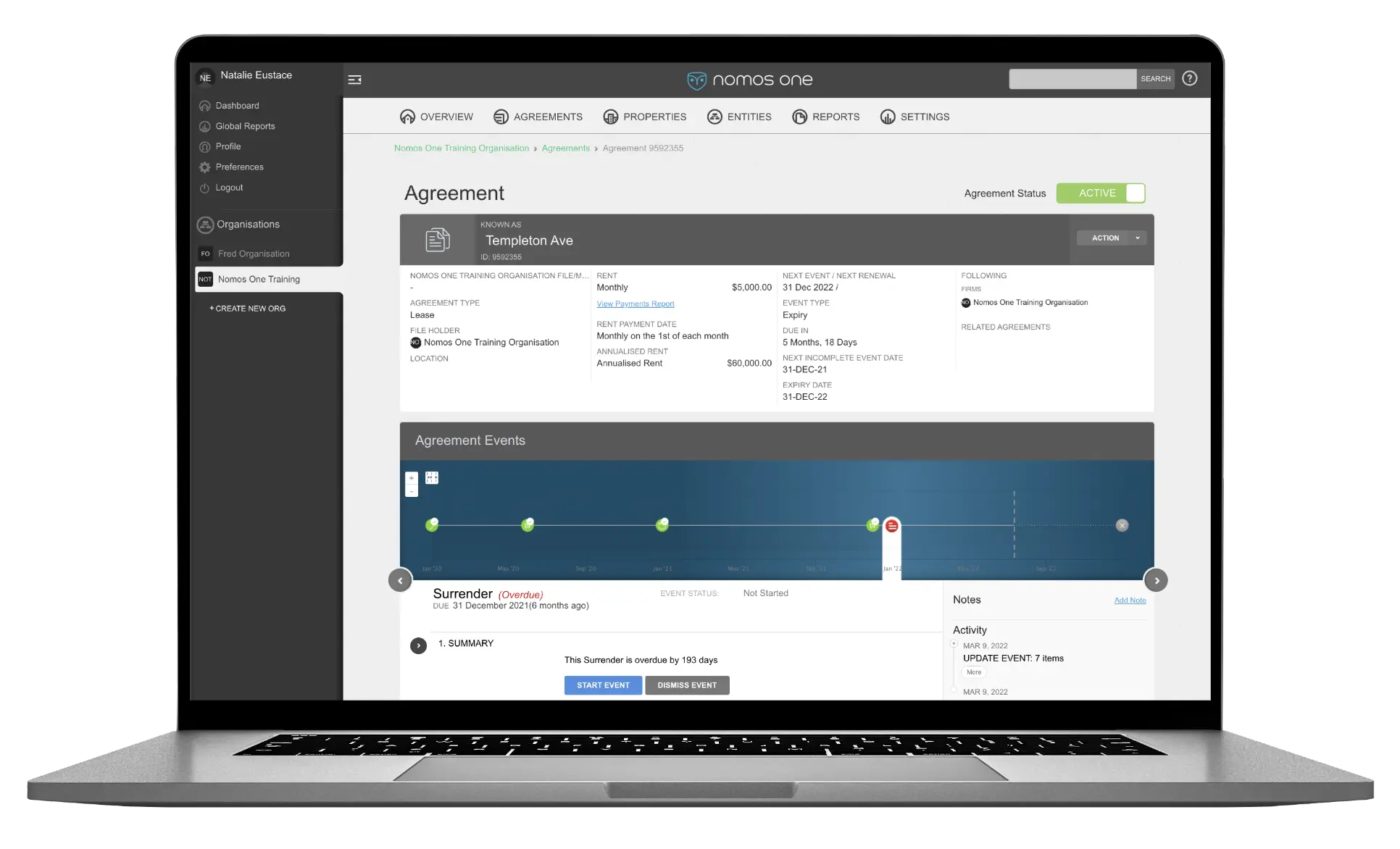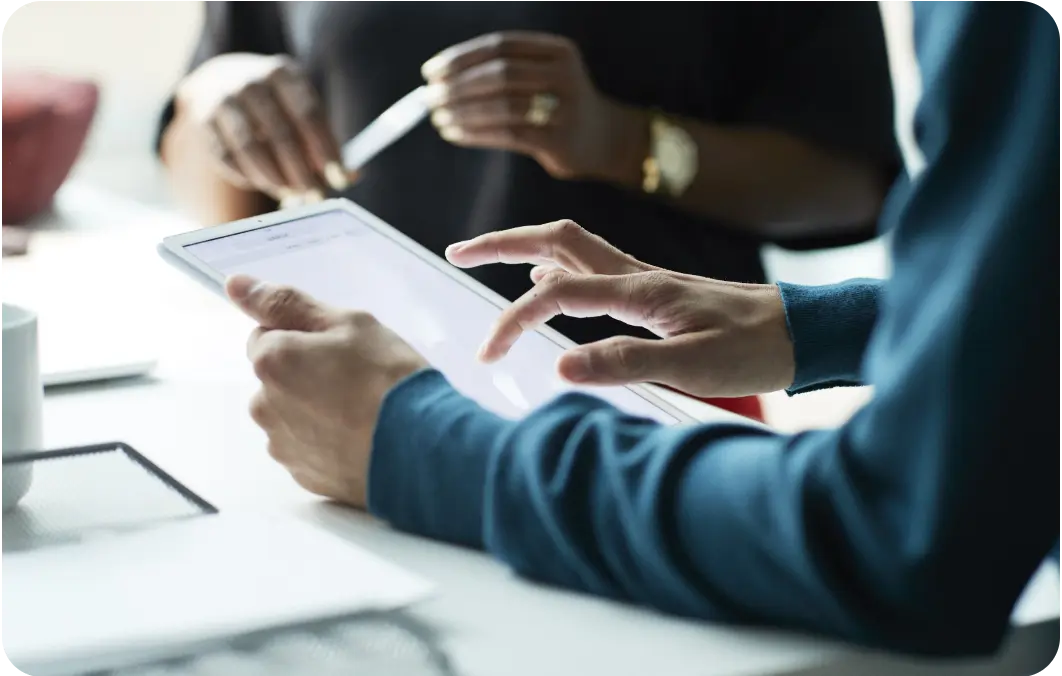 IFRS 16 (AASB 16): Ongoing Impacts and Adaptations in Lease Accounting
As IFRS 16 (AASB 16) has been in effect for some time now, businesses in the utilities industry have had to adapt to its ongoing implications. IFRS 16, the lease accounting standard, has been effective for annual reporting periods beginning on or after 1 January 2019. This change in lease accounting can significantly impact the composition of your balance sheet, making leases one of the most material items.
The requirements of IFRS 16 have a direct effect on the financial performance and value of your company in the utilities sector. It is crucial to comply with IFRS 16 standards in your business and utilities operations. As a result, the utilities industry may experience an increase in recognized assets and liabilities, a shift in lease expense recognition from later to earlier periods of a lease, changes in lease expense classification and amortization, and an increase in net debt/EBIT/EBITDA ratios.
Given the complexity involved in the ongoing lease accounting under IFRS 16, we recommend that those operating in the utilities sector invest in a lease management and lease accounting platform to help achieve IFRS 16 compliance. Our software ensures that your lease portfolio is up to date with actionable notifications, enabling you to meet protocol milestones confidently.
Nomos One is a comprehensive, cloud-based, lease management and lease accounting software solution designed to accommodate a wide range of leased assets, including those commonly found in the utilities sector. This is the lease accounting and management software your business needs to ensure efficient management of leases, subleases, licenses, sublicenses, easements, grants, resource consents, and general contracts.
Nomos One offers our clients numerous benefits that will save your business time and effort. Our lease accounting software provides advantageous features for many businesses in the utilities sector, including automated calculations, a clear and intuitive dashboard, event reminders, a user-friendly workflow, custom reports and fields, and the ability to automatically generate lease documents.
Our rigorously tested IFRS 16 modules automatically calculate right-of-use assets, lease liabilities, depreciation, and interest expenses, generating the resulting journals accordingly.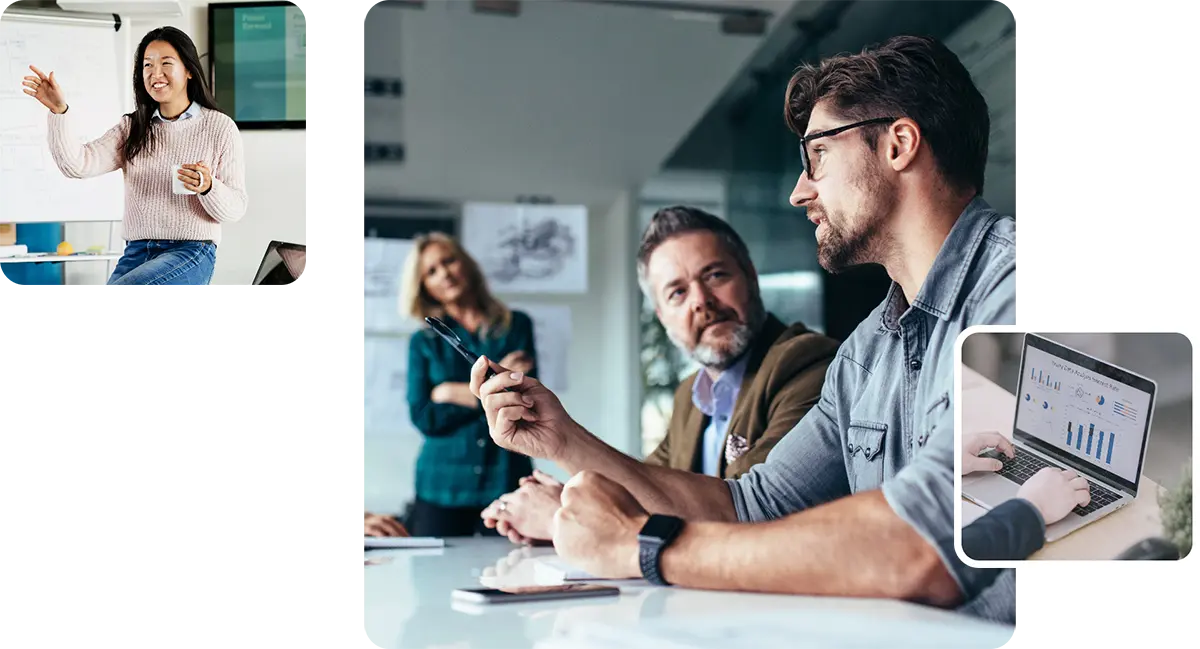 Questions? We'll put you on the right path.