For general enquiries, please fill out the form and one of the team will be in touch.
Alternatively, you may contact us directly by using the following contact information below.
During the holiday period, our usual support hours remain unchanged. We will be closed on New Zealand public holidays (26th/27th of December, 2nd/3rd of January), and will respond to any queries on the next working day.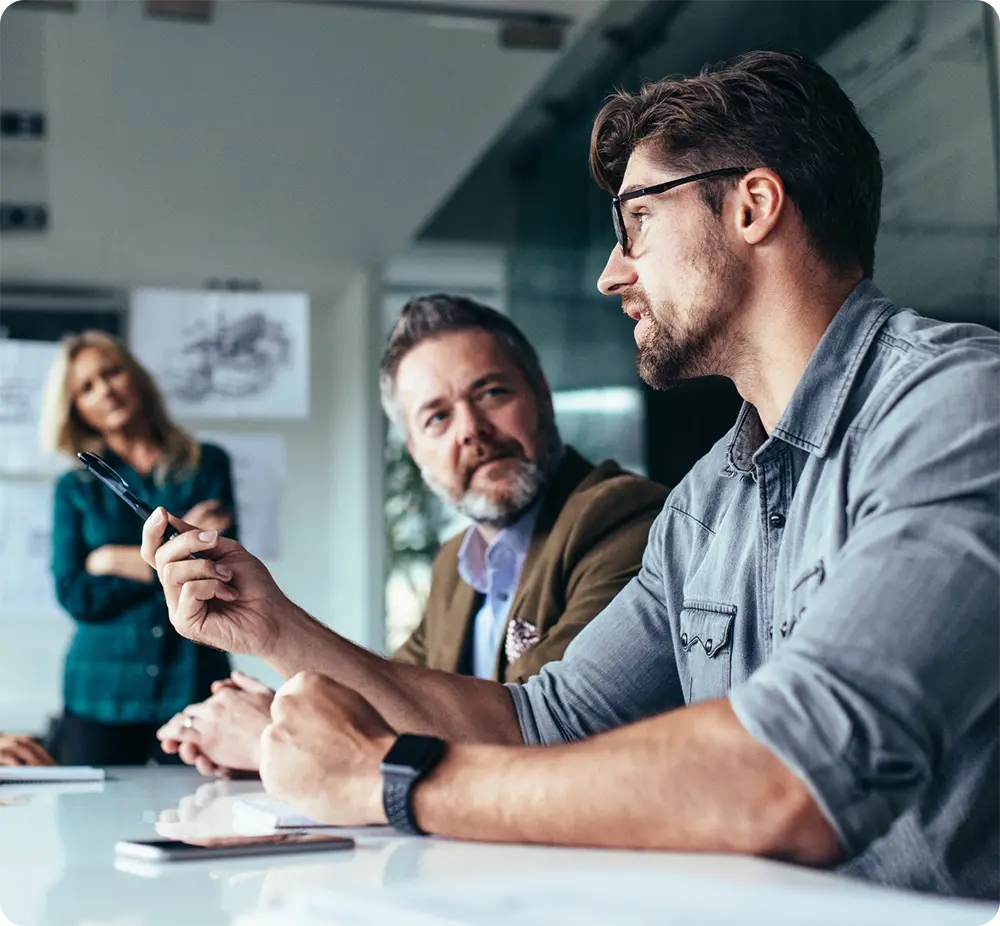 New Zealand
0800 002 332
Australia
1800 012 222
International
+64 3 470 1912
Level 1
115 Stuart Street
Dunedin 9016
New Zealand