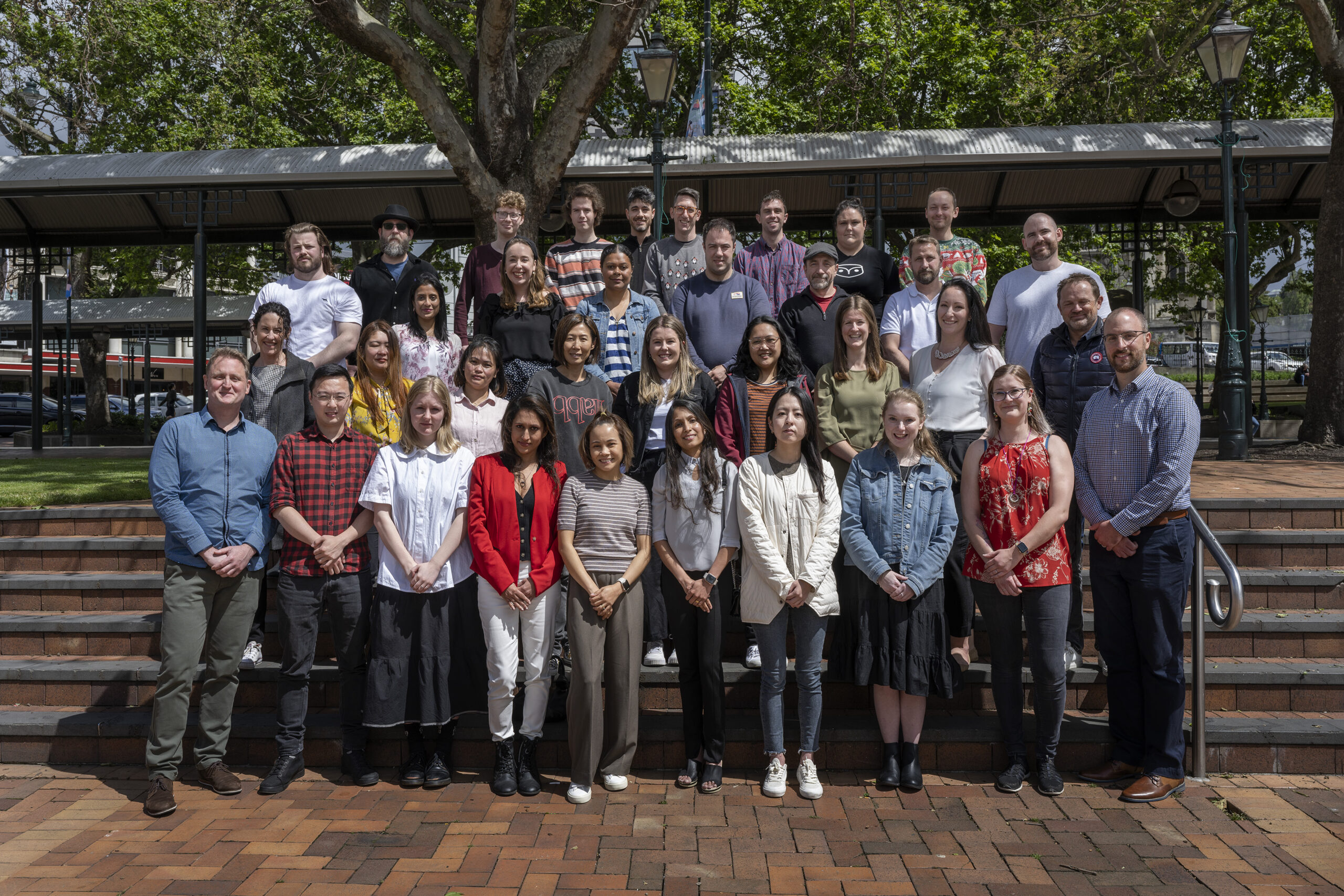 Nomos One serves a global market providing a lease management and IFRS 16 lease accounting software solution.
The company was founded in New Zealand in 2012 and was originally designed for lawyers to assist with commercial leasing. By 2015 market adoption had grown to include lessors and lessees.
By 2016 Nomos One had pivoted to focus predominantly on the needs of lessees, which meant it was well-positioned to design a fully integrated IFRS 16 module in response to global changes to lease accounting.