Let us help you streamline your lease management and lease accounting system.
Our lease management and lease accounting software is suitable for all types of assets, including property, vehicles, machinery, printers, laptops, and office equipment.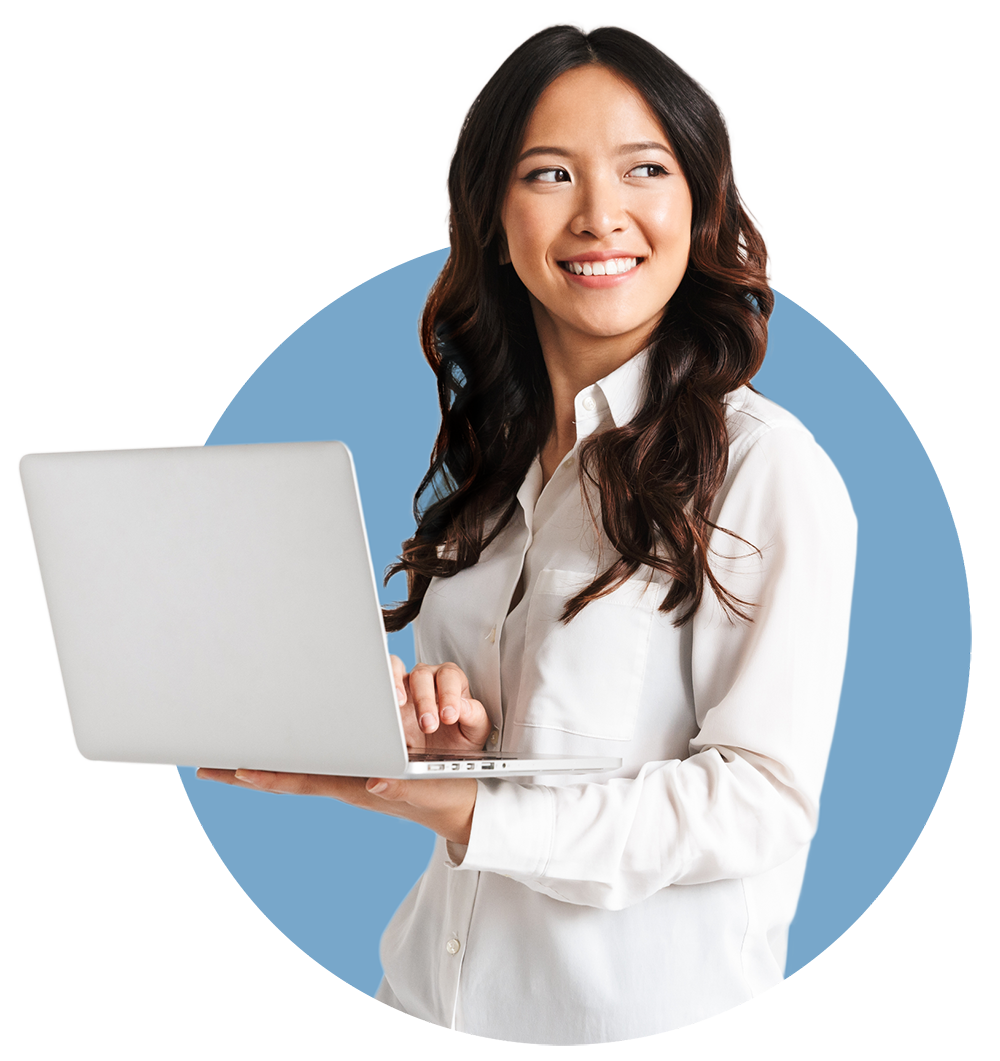 IFRS 16 (AASB 16) reporting
To help you achieve compliance.
With one click calculations and reports.
You'll be able to save time, money, and improve the accuracy of your lease management processes.
Secure cloud access, anytime, anywhere.
Our lease accounting and lease management software comes with unlimited storage, users, accounts, & support.
With our dedicated onboarding service, our team will review your entire lease portfolio and customize the software set-up to meet your needs.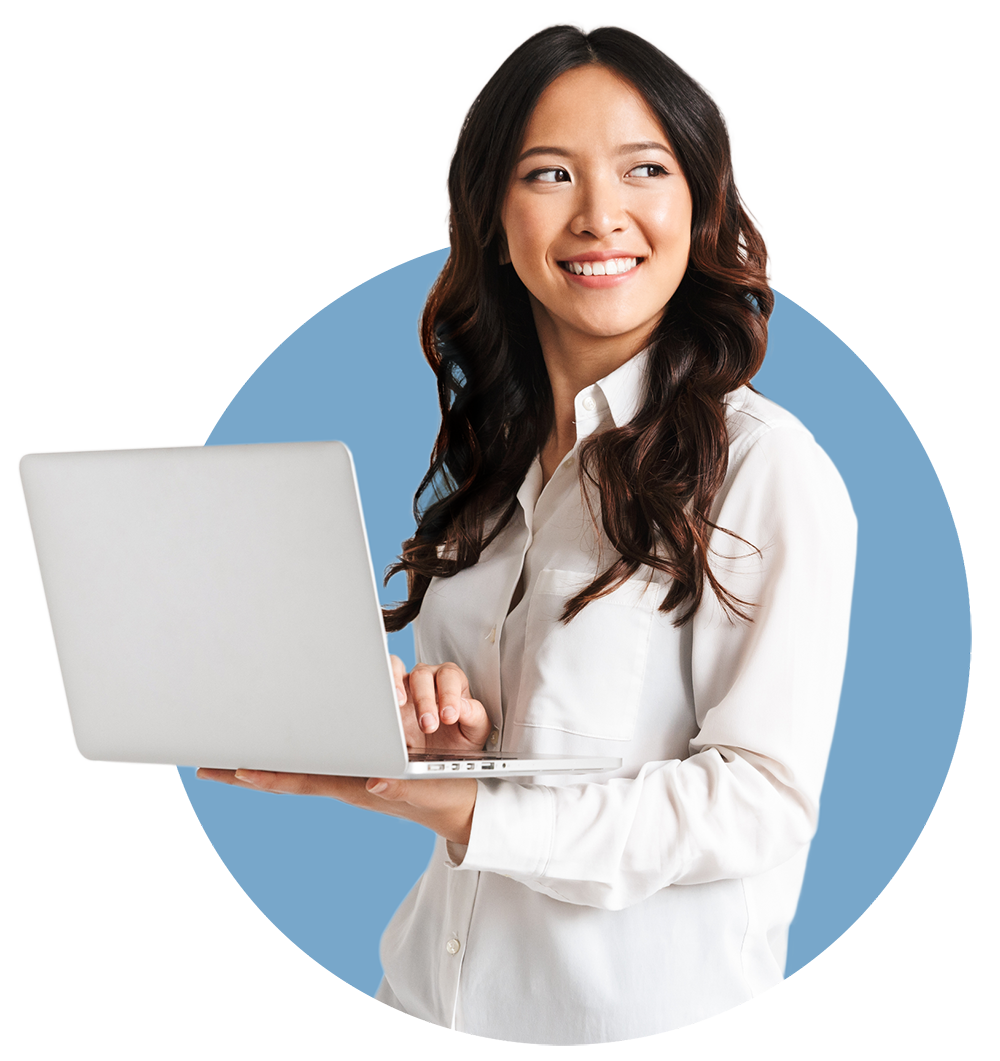 With a global customer base spanning industries from retail to aviation, it's no wonder our lease accounting and lease management software is trusted. Hear what our customers have to say about Nomos One.
Find out more
We're here to do the heavy lifting
With over a decade of industry experience, our lease management software covers and manages many aspects of the lease cycle, enabling customers to easily manage hundreds of leases on one platform.
Our lease accounting software has an integrated IFRS 16 module which was developed through working with the big four auditors and is tested on an ongoing basis against over 1,000 scenarios. This module streamlines manual lease accounting systems and processes and reduces the risk of human error, saving clients significant time and effort, especially at the end of the financial year.
Book a demo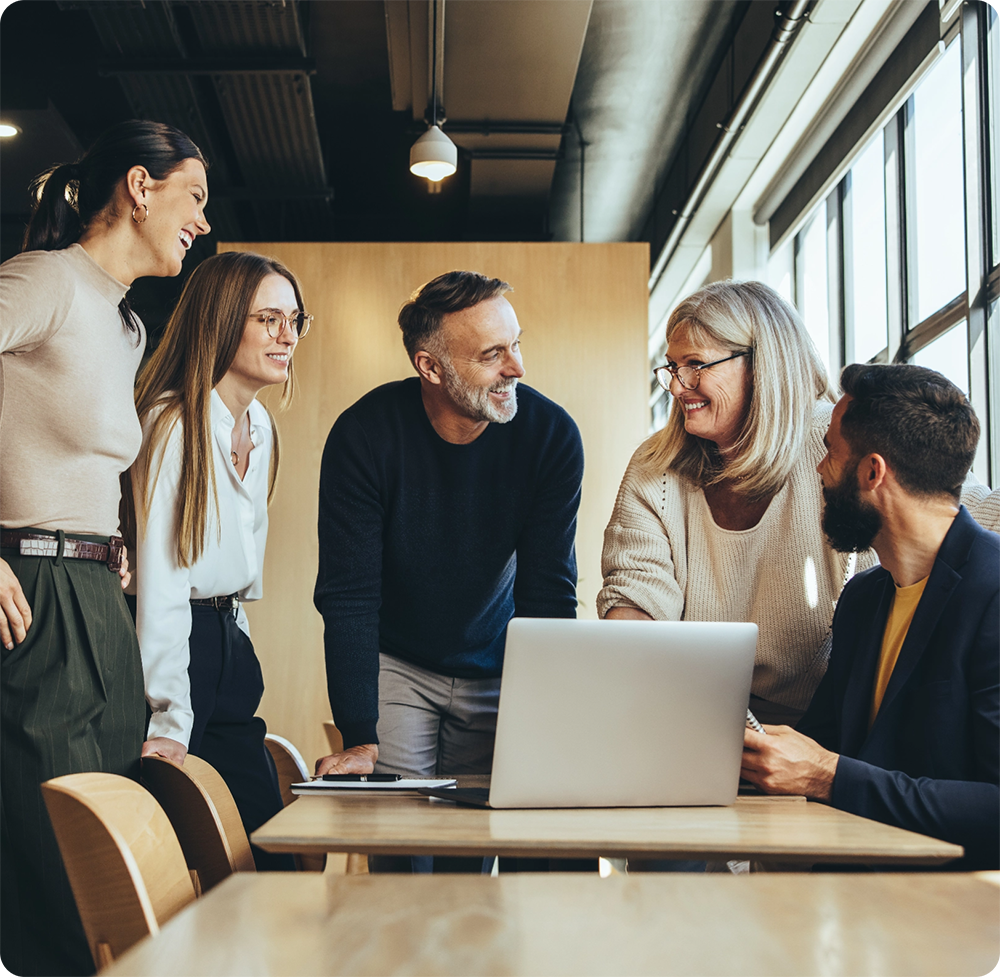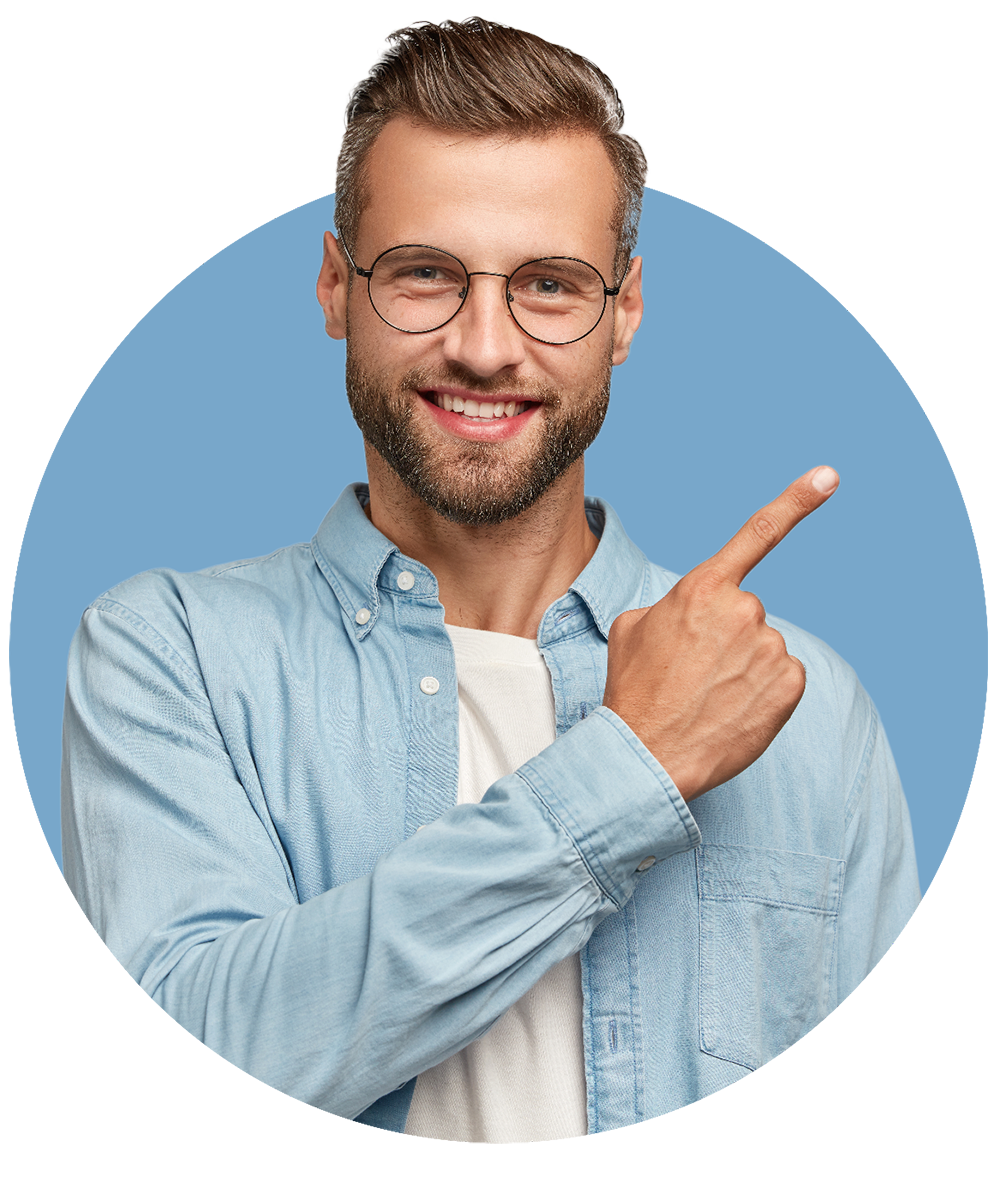 IFRS 16 transition

IFRS 16 calculations

IFRS 16 reporting

Exports to ERP/financial system

End to end lease management system

Critical date reminders
Event tracking

Custom fields & reports

Unlimited users

Multi-currency

Personal dashboard

Unlimited document storage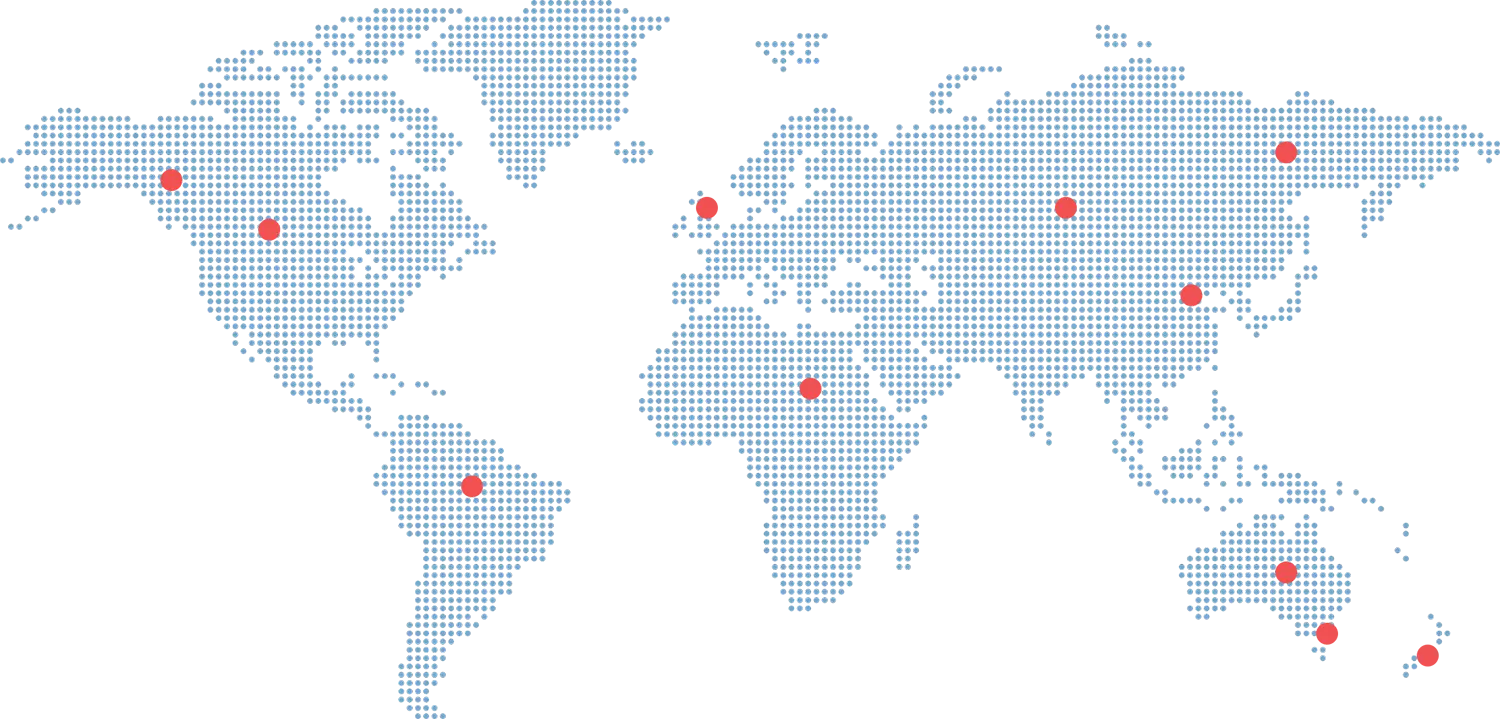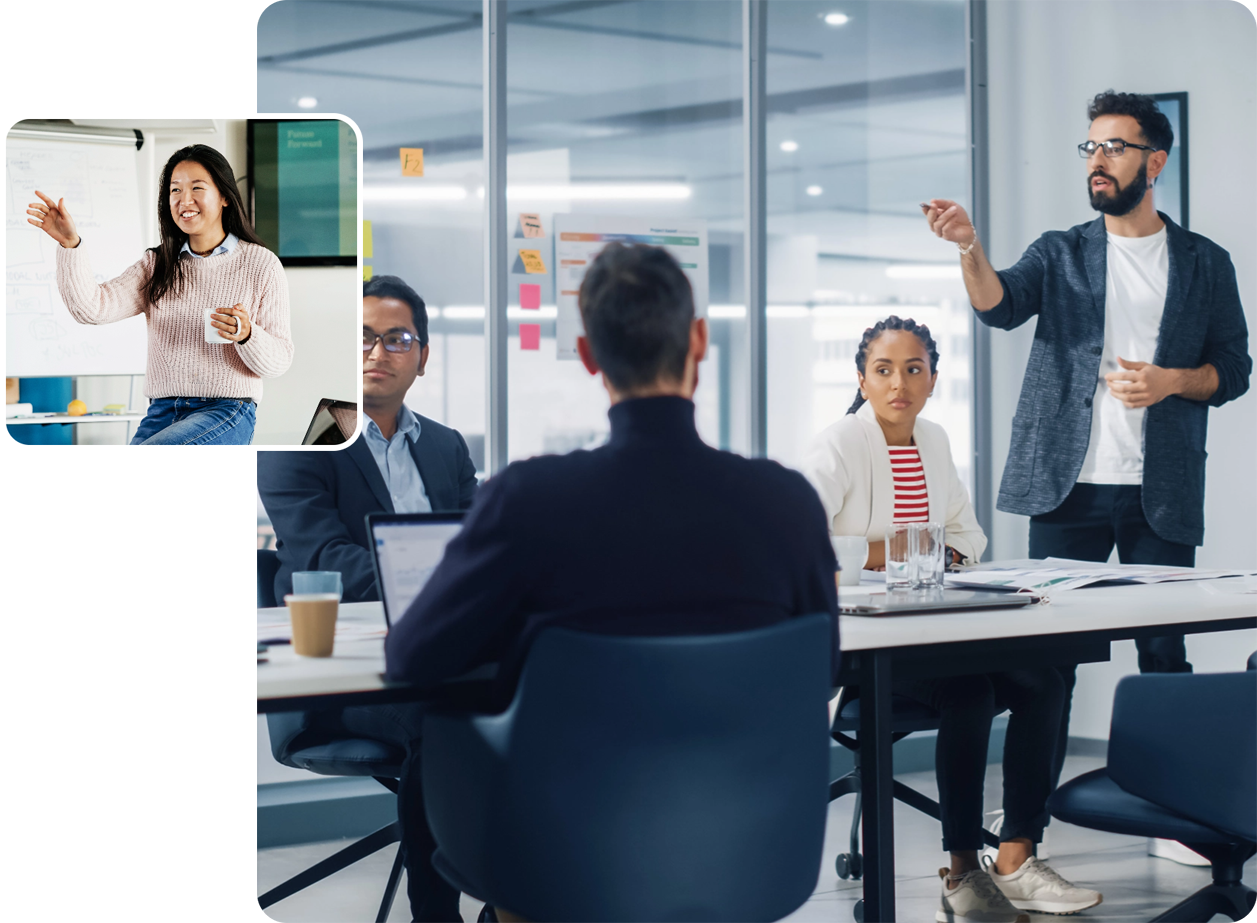 How signing up with us works
Nomos One caters for businesses of many sizes, and can help you streamline your onboarding process with a solution tailored to your lease management and lease accounting needs.
Find out more