The trusted solution for IFRS 16 (AASB 16) reporting.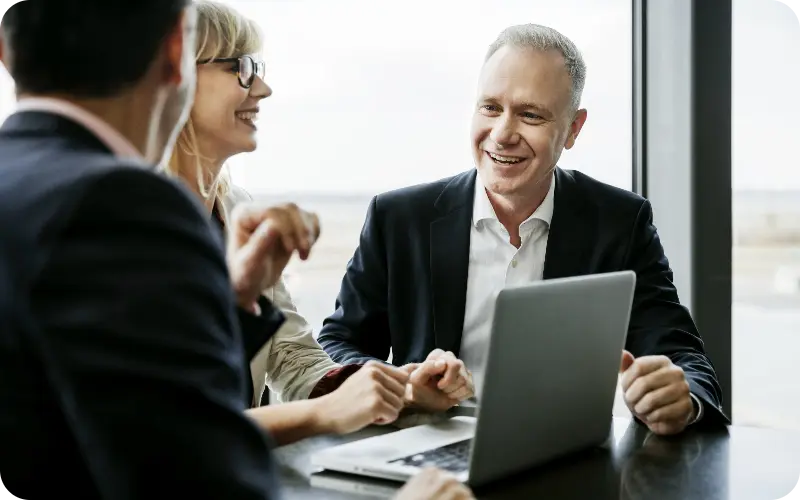 Automatically calculate right-of-use assets and lease liability across your portfolio. Create asset classes and apply bulk settings across agreements with similar characteristics and easily save discount rates, rent increases, future payments, make-good payments and incentives against your portfolio.
IFRS 16 Initial Measurement
Automatically calculates the present value of the expected future lease payments
Accommodates term options into lease term calculation
Gives option to exclude exempt leases (short term or low value)
Adjusts right of use asset by a restoration / make-good provision or any direct costs incurred
Incorporates any purchase options, termination payments and residual value guarantees
Allows for revaluation of leases below fair value (peppercorn leases)
Provides ability to set interest rate for each lease contract
IFRS 16 Subsequent Measurement
Automatically depreciates right of use asset over term of lease
Automatically remeasures lease liability and right of use asset for completed lease events
Supports ability to update interest rate at an agreement level
Allows for other variations and lease modifications
Adjusts right of use asset for any identified impairments
Resets the lease accounting calculation for business combination or assignment events
IFRS 16 Reporting,
Journals & Disclosures
Generate draft balance sheet, profit and loss statements and cash flow statements, as well as disclosure reports and journal data that can be easily exported and uploaded to your general ledger.
Financial reporting of lease transactions will update as and when lease events are completed.
Detailed list of lease accounting transactions, customised to your financial reporting period and can be formatted to best fit your accounting requirements.
This shows the movement at a portfolio (or part portfolio) level in the lease liability and right of use asset, as well as a maturity analysis of expected undiscounted cash flows.
Agreement Balances
Report
Summary of how lease transactions impact the lease liability and right of use asset balances on an agreement-by-agreement basis.
Financial Statements Report
Details how the profit and loss, balance sheet and cash flow statement accounts are impacted by the lease transactions during the period.