Overview of product features now and in the future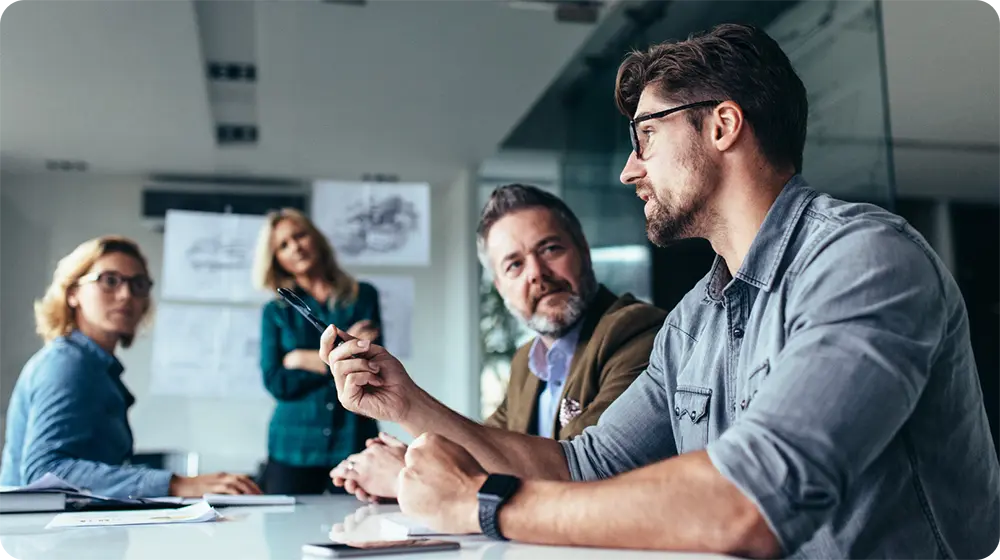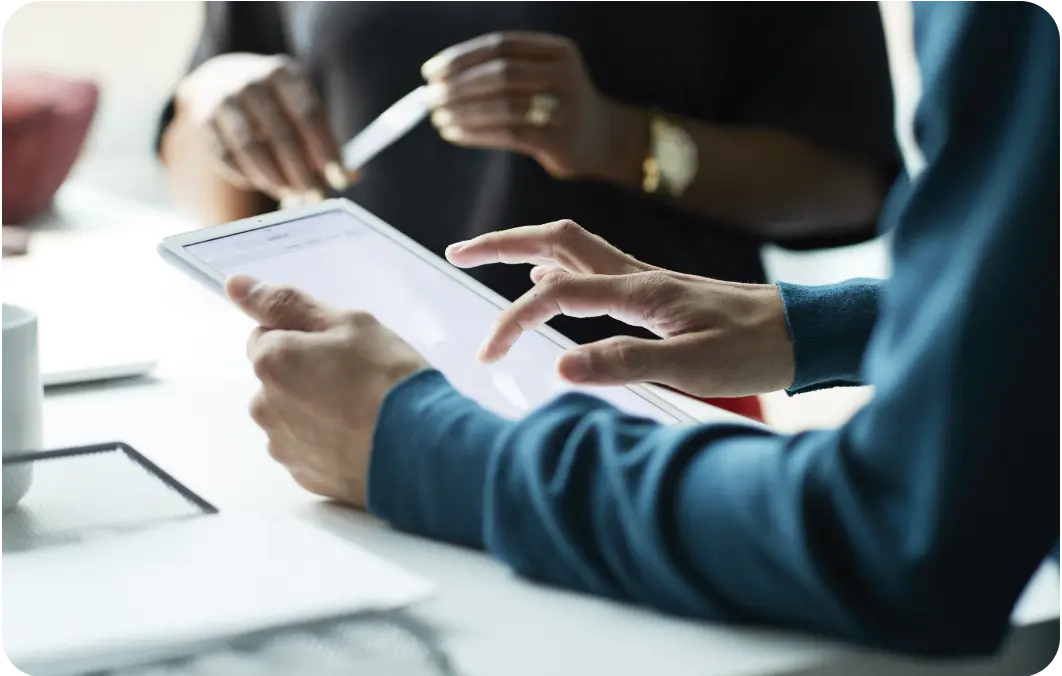 Visibility into all operational and IFRS aspects of the lease portfolio.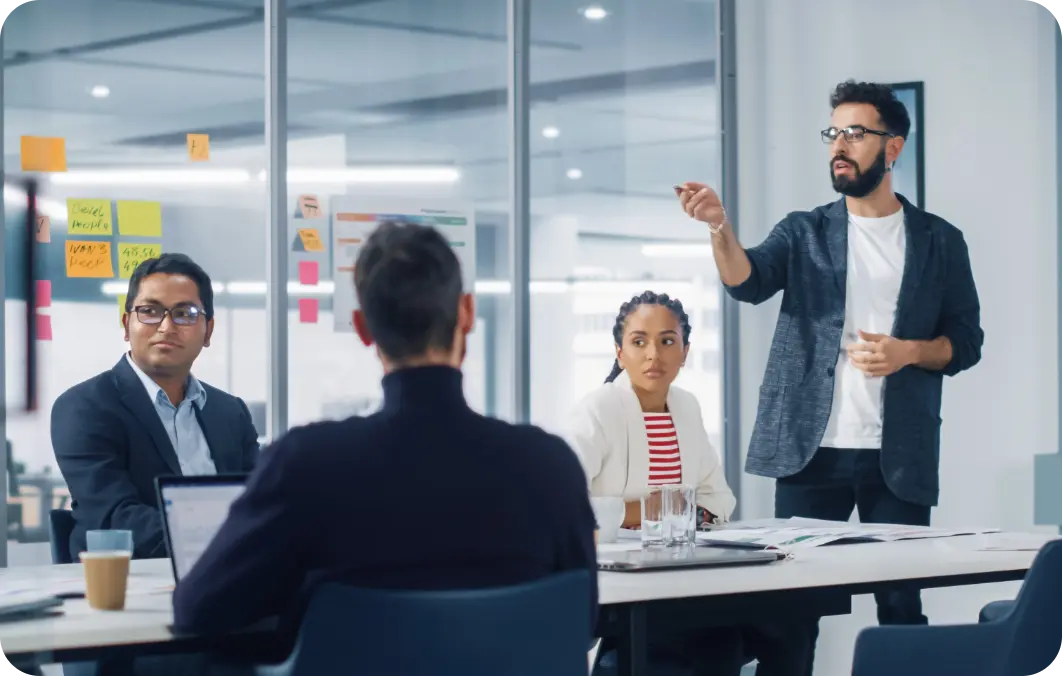 All the tools you need to manage leases in bulk and at scale.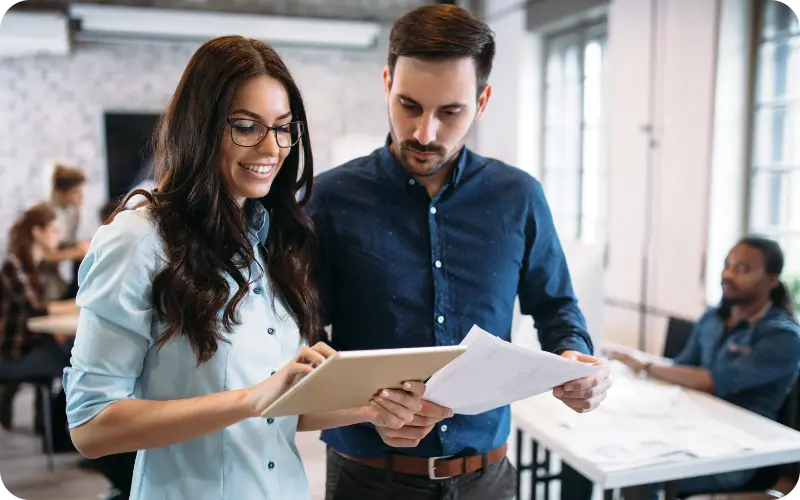 Disclosure and Financial Statements Report
Full redesign of financial reporting
Agreement Balances and Journal Report
Full redesign of financial reporting
Fine-grain control to configure reports and filter to get the data you need.
We're revamping the entire user interface, starting with reporting.
Better insight into the product through robust internal analytics will enable smarter development and targeted improvements.
Lock past periods so that any changes are reflected only in your current reporting period.
Support your internal and external audit process with specifically tailored Activity reports.
Improvement to managing the varying of agreements.
Redesign of the agreement management workflow.
Redesign of the user management workflow.
Overview and intuitive management of your portfolio grouped as needed.
Infrastructure improvements that will dramatically improve loading and processing times.
Better experience and workflow for bulk document onboarding.
User experience redesign.
Ready to streamline lease management?